It is a new year and so perhaps you have created a new website to promote your business or organization online. [If you haven't and you should or have made a new year's resolution to improve your online presence, please contact Vista Interactive for help.]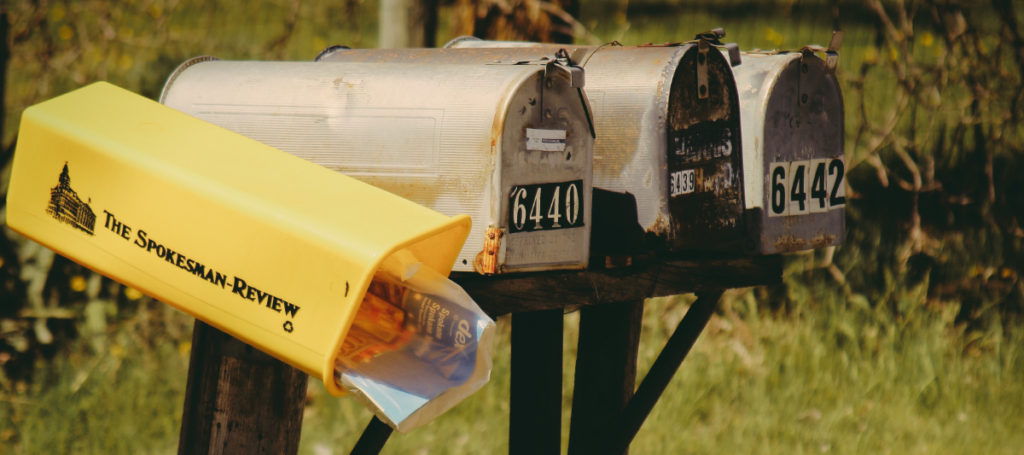 When you are replacing existing content, then it is a good idea to redirect website traffic from that old content to the new location. Links stay around for ages – in people's contact lists, in their old emails, social media posts, forums and on websites.
We recently had a former client create a new version of their website on a URL. As standard practice, we redirected all traffic from their old website's URL using a 301 (permanent) redirect. for the whole site. This would ensure that any old links would take website visitors at least to the new site to the right content if the new site had the same structure.
A Google search for the former customer's main keywords gave their new site in the top two results and their old site in the next two, so the top four results were going to their new site. Of course, the Google results for the old site still had the old descriptions and old links but these were redirecting to the new site. This should be acceptable but the former customer wanted to remove the old descriptions and asked us to remove the old site completely from Google's index and park the old domain. We did this and so now a search for their main keywords lists only the new site, but they have lost a couple of top search engine results and potential traffic from people who still have the old links.
Keeping your old domains might be a useful strategy. We changed our name and branding in 2004 from BilgiLink to Vista Interactive, but we still use the old domain bilgilink.com for some internal stuff as well as redirecting visitors from this old domain to our current Vista Interactive site.