Online communities come and go.
Recently Google retired Google+, their fourth attempt at social media networking.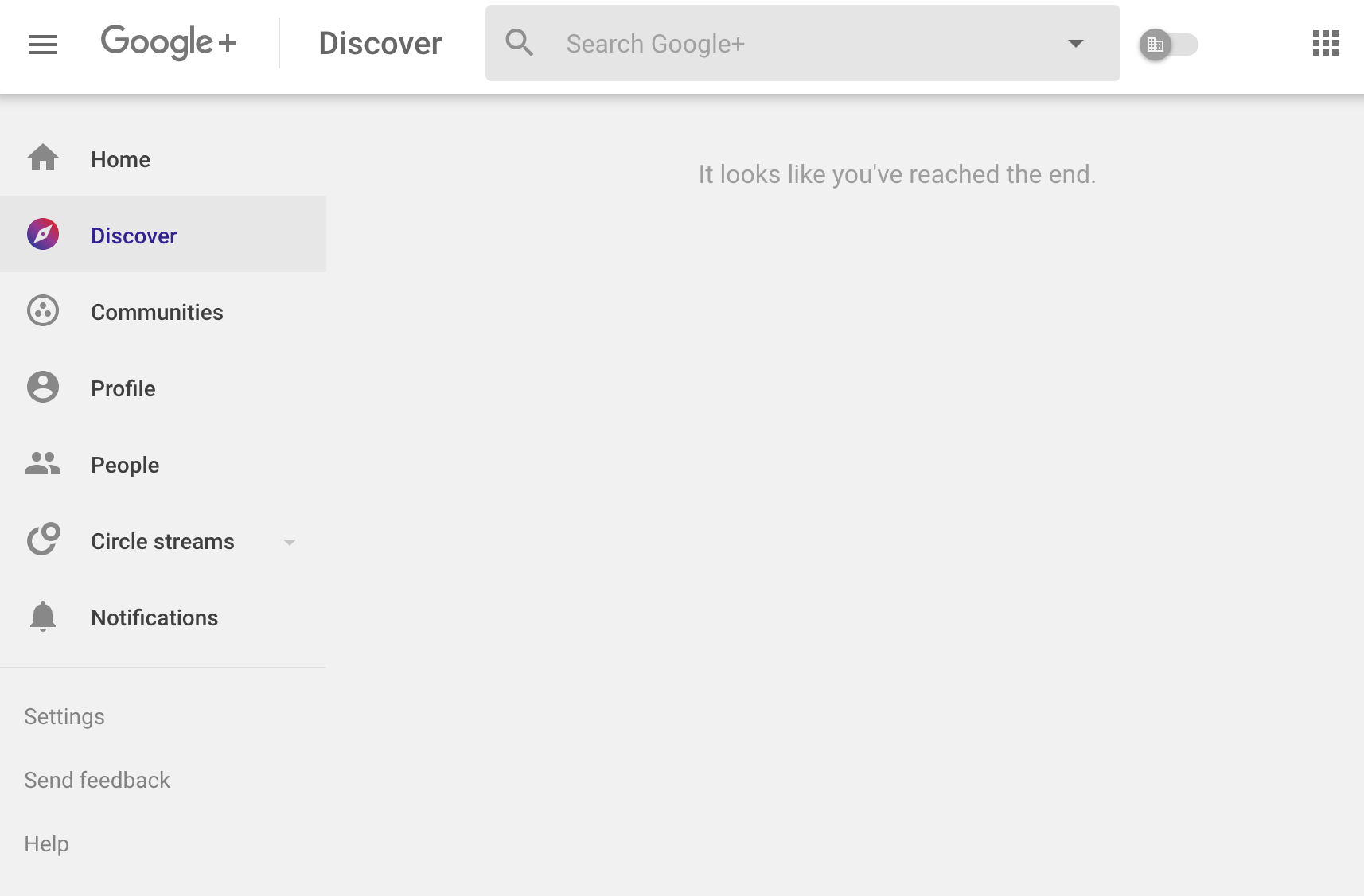 Like I've posted before, websites still have a place alongside a social media presence.
The best practice is to have a website where (as long as you keep the domain and hosting) you own the location and can direct traffic from your social media presence to your content. While Google does allow you to "Take Out" and download your content and contacts, you now need to find an alternative location for your interaction with that audience.
The users of Google+ have been moving away for a while, where did your Google+ audience move to?